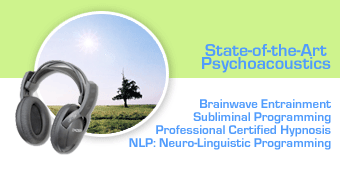 TRAINING WHEELS FOR YOUR CONSCIOUSNESS!

For centuries, it has taken years of physical, mental and spiritual training to achieve peak states of consciousness.
Now, using new audio technologies you can tune your brainwaves to specifically designed brainwave states simply by listening to one of our brainwave entrainment CDs!
PEAK EXPERIENCES AT THE TOUCH OF A BUTTON!
Would the Buddha wear a Walkman? He may not have needed brainwave entrainment technology, but everyone else should certainly take advantage of these amazing cutting-edge technologies.
Will brainwave entrainment work for You? The entrainment process has been scientifically proven to naturally synchronize your brainwaves to the embedded carrier frequencies.
As long as you can hear, it will work for you too!
HARNESS YOUR NATURAL BRAINWAVE STATES!

Easy Checkout Dropdown Menu
for BMV CD Purchases
---
Easy Checkout Dropdown Menu
for BMV DOWNLOAD Purchases
---
Click to visit the BMV MEMBERSHIP SITE where you can get instant access to hundreds of audio downloads. These mind-altering MP3 files are guaranteed to expand your consciousness and make the most of your inner journeys.
Check out our new BMV DOWNLOAD AREA for Hypnosis Downloads, Subliminal Downloads and other powerful Brainwave Downloads that you can download to your computer, right now!
For more information on this exciting new audio brainwave technology, click here to explore our Brainwave Technologies page.
For more information about Brainwave Mind Voyages, click here to learn about our company and our mission.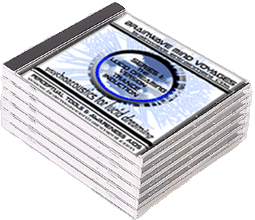 Tens of thousands of BMV users have experienced powerful results, and you will too!

We proudly offer a full line of state-of-the-art products for expanding your consciousness, heightening your awareness and creating positive results in all aspects of your life.
Our Brainwave CDs, Hypnosis CDs and BMV Quantum Subliminal CDs set the standard for the industry of subliminal CDs using advanced brainwave technology.
Feel free to explore our website and learn more about this exciting revolution in audio neuro-technologies or check out our mind-expanding product line by clicking here to explore our BMV Product Page.
See what our customers have to say about our products by clicking here to read our BMV Feedback page.


HARNESS THE POWER FOR QUANTUM SELF!

---